There are a growing number of web users who appreciate the use of images and videos in order to obtain the information that they need. It is about time that webmasters should recognize the value of infographic by adding these as important elements on their website.
Using images and videos is sure way of making your website go viral and in promoting your brand in the online community.
What makes infographic valuable is their feature of being easily shared with others especially in social media sites.
Here are 5 major benefits when you use infographics on your site.
5 Benefits to Use Infographics on Your Site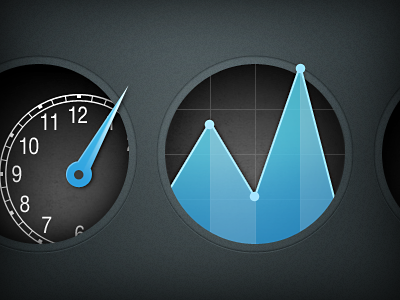 1. Infographics are appealing and compelling
Not all web users want to spend time reading content as it may easily bore them when doing so.
The use of images and videos can be appealing because people love statistics, figures and factual information. This can instantly hook your website visitors and will likely visit your site more often especially when they prefer websites that could provide them straightforward facts and information.
It is also a good way to communicate with your website visitors without the fuss of delivering content that can take so much of their time reading.
2. Reach other audiences
An attractive feature of infographic is that it can be easily shared by others. Therefore, it helps you extend your reach to other audiences as well as more people share and like your presentation.
As your infographics are being republished, you are likely widening your scope of marketing for your brand and website services.
3. Infographics attract inbound links
Use infographics on your site and when many web users like and share it on their sites as well, you are already building an inbound link to your site.
As a result, as more people use your links to your infographics the more you attract the search engine to take notice of your site. This can essentially increase your search engine rank as well that helps boost your SEO approach in promoting your website or blog site. As it becomes viral in the social media networks, many will likely embed your infographics to their content which further strengthens your own site's visibility on the web.
4. Associate your brand with other publishers
A good infographic is attractive to publishers who will likely take notice and will link to your images or videos. As more publishers use your infographics, the more you create a trusted brand in the online community.
Your potential clients will find your services reliable as more people use and trust your brand. This can be a good promotional scheme in building your brand as you associate it with other reputable publishers.
5. Go viral and drive traffic to your site
The more people take notice of your images and videos, the more people share it on their site giving it more exposure on the web with the high chance of making it go viral.
It will result in a better traffic on your website and as a consequence your infographics can become one that is widely shared in the internet.
Do you use infographics on your blog? Share with us below!
Source: https://allbloggingtips.com/should-you-use-infographics-on-your-blog/
---
You might also like this video