Do you want to start your own blog?
Have you ever thought that you also might get name, fame and money and your thoughts will reach the sky from your fruitful blog.
If yes then this post will surely going to work for you . 😀
Being an owner of a blog is a responsible work and you are ready to take responsibilities then match your thinking and responsibilities from the mentioned points below ,if this what you are thinking they go ahead start a blog and success will be on your way.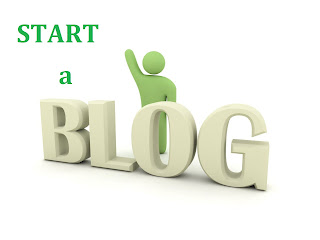 Read Also : 5 Basic Pillars of Creating Successful and Profitable Blog!
Tips To Adopt Before You Start a Blog!



Define Goals for your blog
Before you start a blog you need to set goals regarding its SEO as well as what would you expect from your blog, what you want to make it in next six months, what's your main aim of starting a blog .Focus on your blog's aim and you will get success for sure but if you do not know what you want to achieve from your blog then I suggest think of it because blogging is not a joke it needs lots of temperament and patience.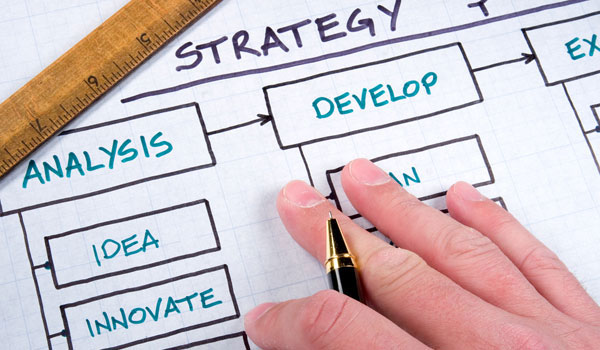 Know your Targeted Audience
This is one of the most common tips that you should adopt that you should manage your contents and blog design according to the targeted audience. Suppose if your blog targets teenagers then you must avoid using technical writings that is generally used for professionals or corporate. Also you might keep in mind that the design should be well enough to bind teenagers so do some work on designing too. If you have a budget, work on an impressive logo and then start a blog.
Keep stock of Updated contents
Always remember that you need to update your blog with contents because people will not visit daily and look your older post so you must have a stock of updating your blog regularly, this will entertain your visitors and also would enhance your blogging style. So it is recommended that you save some contents in draft and then make them ready to publish when ever you need this will also help you to gain confidence with in you that you have a stock of contents .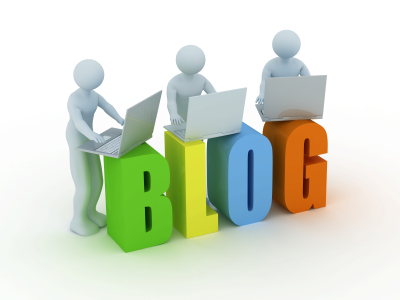 Read : 12 Tips For Writing Engaging Content For Readers
Time is Money
Hope you all have heard this phrase .So if you want your blog to produce money for you then you must spend time on your blog. Visibility will add a glory to success of your blog. You must make sure that you have enough time to interact with your blog visitors through comments as if you will not respond to them they will also just ignore your blog. So be visible and let your blog loved by all not ignored by all.
Sharing your thoughts
Now days no one has been left from the craze of social media so before you start a blog it is my personal advice to build some reputation among bloggers by joining bloggers groups and liking fan pages of bloggers. So this reputation will work for your blog. As you have a reputation when you will share your blog contents in this groups and pages your contents will be loved by all and this will add glory to your blog and you will see much traffic coming from social media. This will surely make your blog successful.
Conclusion
Hope you have liked my views and pro bloggers will surely have adopted before starting a blog , it's a secret that has been shared by you all so if you are thinking of having your own blog then try these tips and see your blog growing with in few months. It's a trusted method and it works for sure, I would love to know any techniques if I had missed by mistake as a sack cannot stand alone it needs your support and encouragement.
Source: https://allbloggingtips.com/tips-before-you-start-a-blog/
---
---
You might also like this video