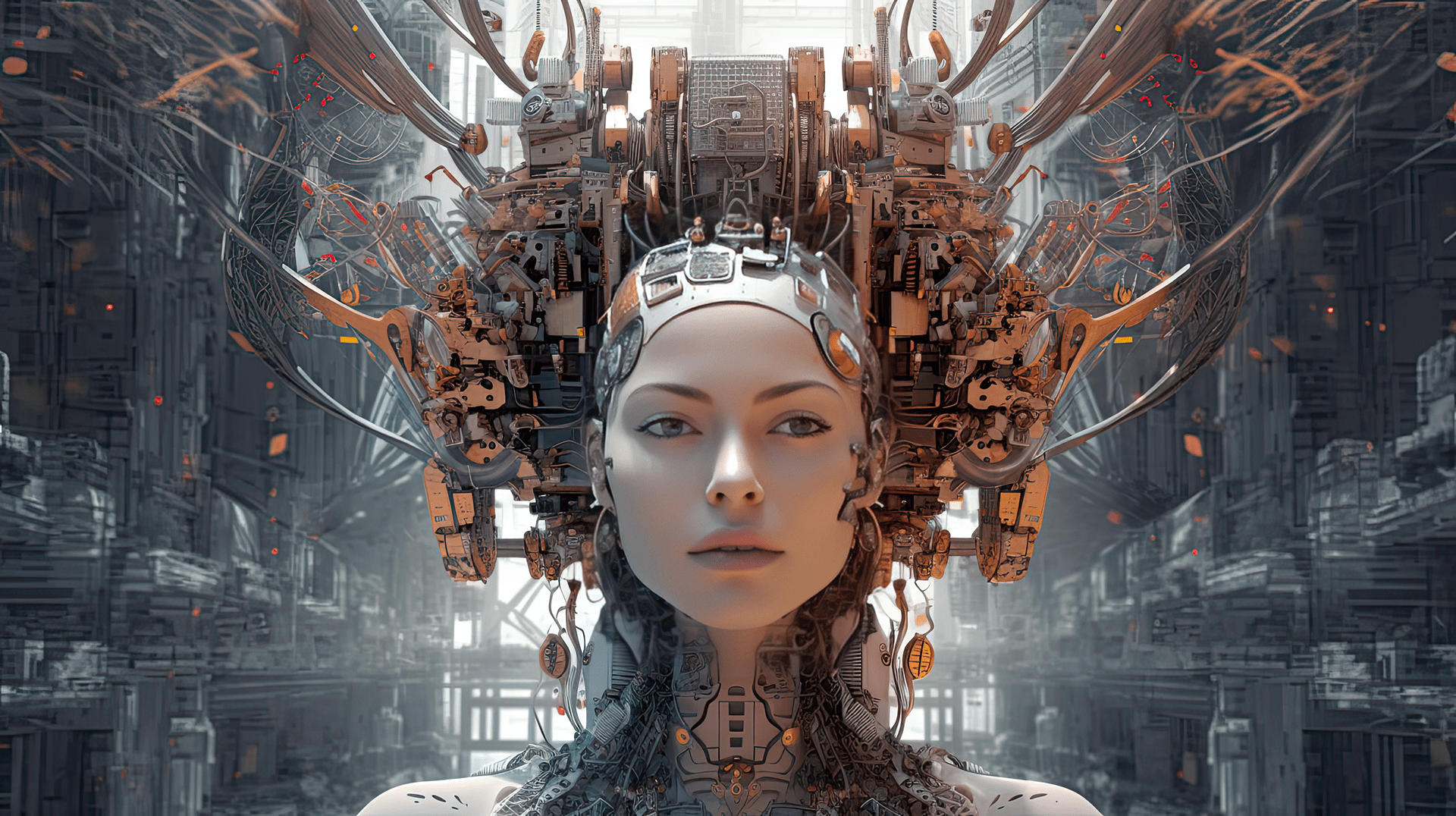 Good news for all CyberSEO Pro users! Today we're excited to announce a significant upgrade to the built-in CyberSEO Pro GPT Spinner, released in version 10.088. Now you can transform your imported HTML content into unique, high-quality articles much faster, with absolutely no restrictions on document size. The innovative combination of CyberSEO Pro and OpenAI's GPT architecture ensures superior results while preserving the original layout of your HTML documents. But there's more. Let's dive deeper.
Exploring the CyberSEO Pro GPT Spinner
CyberSEO Pro, widely recognized as the leading plugin for importing content from various sources such as RSS, XML, JSON, CSV and text dumps into WordPress posts and pages, has always been known for its advanced functionality. It incorporates sophisticated technologies to help you automate and streamline your content creation process.
Among its many features, the CyberSEO Pro GPT Spinner functionality stands out. This tool allows users to rewrite their HTML content, including entire web pages or even books, while maintaining the integrity of the original layout. It respects the placement of all images, media embeds, headings, tables, div blocks, lists and other HTML elements, ensuring a high quality end product.
What sets CyberSEO Pro GPT Spinner apart is its ability to work beyond the token limitations usually associated with the OpenAI GPT model. The previous version could handle large HTML documents, but the new enhancements take it a step further.
Unleashing the Power of the Enhanced GPT Spinner
The new content spinner promises to redefine your experience with CyberSEO Pro. It now works at an accelerated speed and has removed any potential limitations on the size of an HTML page. You can now easily rewrite an entire book in one go.
The feature's unique capabilities bring some key benefits to your content management strategy:
1. Increased Productivity
The enhanced CyberSEO Pro GPT Spinner delivers faster processing times. This speed increase means you can create or repurpose more content in less time, contributing to your overall productivity.
2. Cost-Effectiveness
Although the spinner uses your paid OpenAI API tokens, its ability to process large documents quickly and accurately can help minimize your costs in the long run. By generating high-quality, unique content at a faster pace, you get more value out of your token consumption.
3. Quality Content
The enhanced CyberSEO Pro GPT Spinner ensures that rewritten content retains the quality of the original, preserving HTML layout and other essential elements. You can be confident that your content, while unique, will remain as engaging and visually appealing as the original.
A Word of Caution
While the enhanced spinner offers incredible possibilities, there are a few considerations that users need to keep in mind. First, due to the time-consuming nature of the OpenAI GPT API, you should be aware of the maximum PHP execution time. You can adjust this on the General Settings page of CyberSEO Pro.
Second, the advanced GPT spinner relies on your OpenAI API tokens. Be aware of your usage and keep an eye on your budget to ensure the most efficient use of this impressive feature.
The Future is Here
With these enhancements, CyberSEO Pro GPT Spinner has become an even more powerful tool for content creators, marketers, and anyone who deals with a significant amount of HTML content. It embodies our commitment to continuous improvement and innovation to provide you with the best tools for content creation and management.
Upgrade your CyberSEO Pro today and experience the revolutionized GPT Spinner for faster, more efficient and quality-driven content creation. Keep an eye on this space for more exciting updates in the future!
Source: https://www.cyberseo.net/blog/supercharge-your-content-with-cyberseo-pro-enhanced-gpt-spinner-functionality/
---
You might also like this video