You had done spending lot of time in…
Finding topic for your next blog post
Doing research and writing post
Finding image and optimizing it for SEO
Still your post is not getting index by Google.
Why?
You must be thinking that…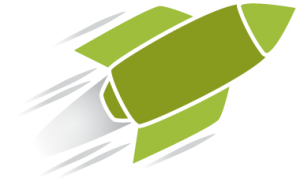 "why my new post are not appearing on google"

"new post not getting indexed by google"

"why google not indexing my new posts"

"how to index my blog faster"
Now what? What is the next step?
Do you just keep waiting for Google to come to your blog or website?
How to Get Index Your New Blog Post Super Fast? Is there a fast process?
How to Get Index Your New Blog Post Super Fast
Here I decided to write a detail post on getting your next blog post index super fast in Google or any search engine.
Write Quality Content
This is the first step to get index your next blog post fast.
Do proper research about the topic, find some good keywords.
Write quality content..
Don't copy from any other website. Create awesome content your own, write a long blog post atleast 500+ words.
Write blog posts regularly, and Google should be at your doorstep sooner rather than later!
Start Building Quality Backlinks
Getting high quality Backlinks is one of the best way to increase website traffic as well getting higher rank in Google.
Try to build backlinks from high page rank sites. Here are some of the best and common ways to build backlinks
Guest Posting

Blog Commenting

Use Forums

Interlink Blog Posts

Submit RSS feed to RSS directories

Write Awesome content and others will love to link back
Use of social networking websites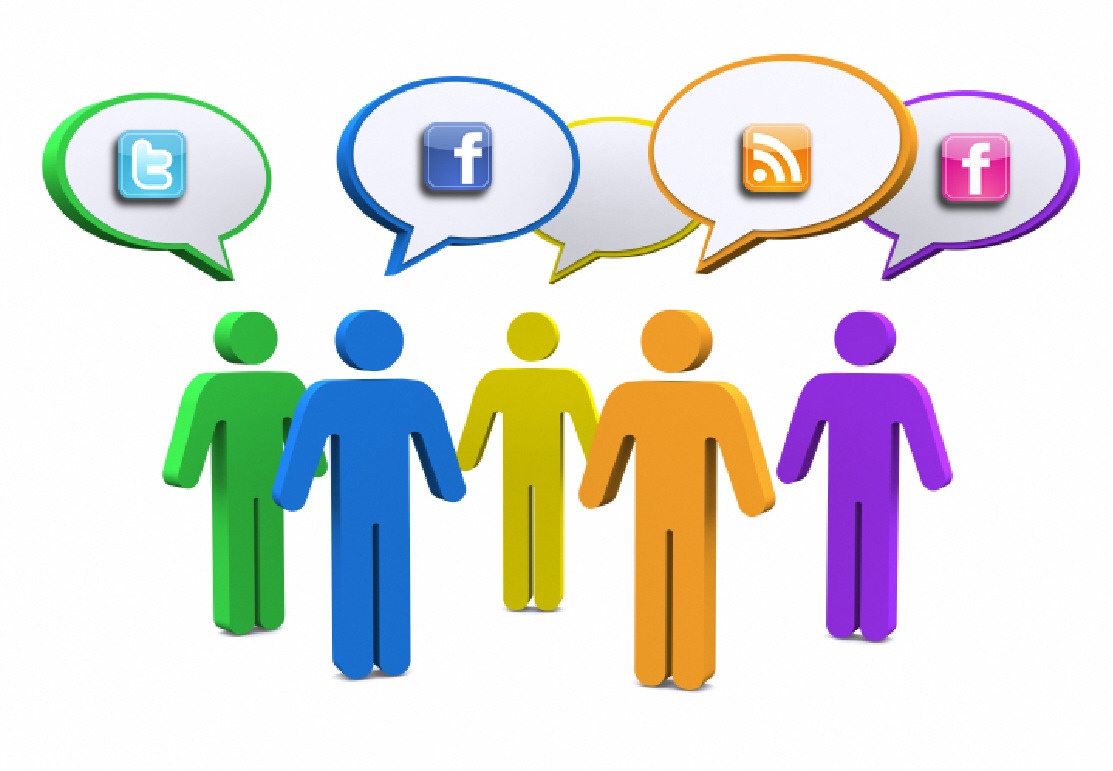 Social networking is also important as building quality backlinks.
Google+ is playing very important role in this. Try to get more Google +1 on your next blog post as much as you can.
Facebook: Use facebook and it will help you to drive more traffic as well as getting index on Google Fast
Twitter: Tweet your next blog post and try to mention other people in the tweet. They might also like to share.
If you want others to share your content on social network, First share their and then request them.
Remember: Give and you shall receive!
Google constantly indexes these social media websites, and any link back to your blog would be followed very quickly!
Blog Commenting
Start leaving high quality content on other blog. Specially choose a commentluv enabled dofollow blogs.
It will not only help you to get backlink as well as getting high page rank.
Do not leave "nice post" "thanks for sharing" comment on other blog.
Read post completely and then share your views about it in the comments!
Use Pingtom Tool
Heard first time?
Ping-O-Matic is a service to update different search engines that your blog has updated.
It is very useful and will work for both WordPress or Blogger Users.
Just go to Ping-O-Matric, enter your blog name, URL and feed URL.
Select all the services and click SEND PING.
Easy, isn't it?
Update Ping List
Don't miss it!
It is important to ping your blog. This method will only work for WordPress users.
In short words: Pings are services to update different search engines that your blog has updated.
This step will work only in WordPress blog. Here is how to update the ping list in WordPress in few seconds.
Login into your WordPress admin.
Click on Settings>>Writing
Scroll to the bottom and look for the Update Services section
Delete the list current there. Click below list and Past the list into the text area
Download Ping List here
5. Press Save Changes
The Results
Once your new post get publish follow all the above tips, you'll start to see more traffic from Google search.
The best way to ensure that your new content is discovered quickly is simply by sharing it on social media networks through status updates, especially on Google+.
What do you think?
What other techniques have you use to get index your new blog posts? Please share in the comments!
Source: https://allbloggingtips.com/get-index-your-new-blog-post-super-fast/
---
You might also like this video